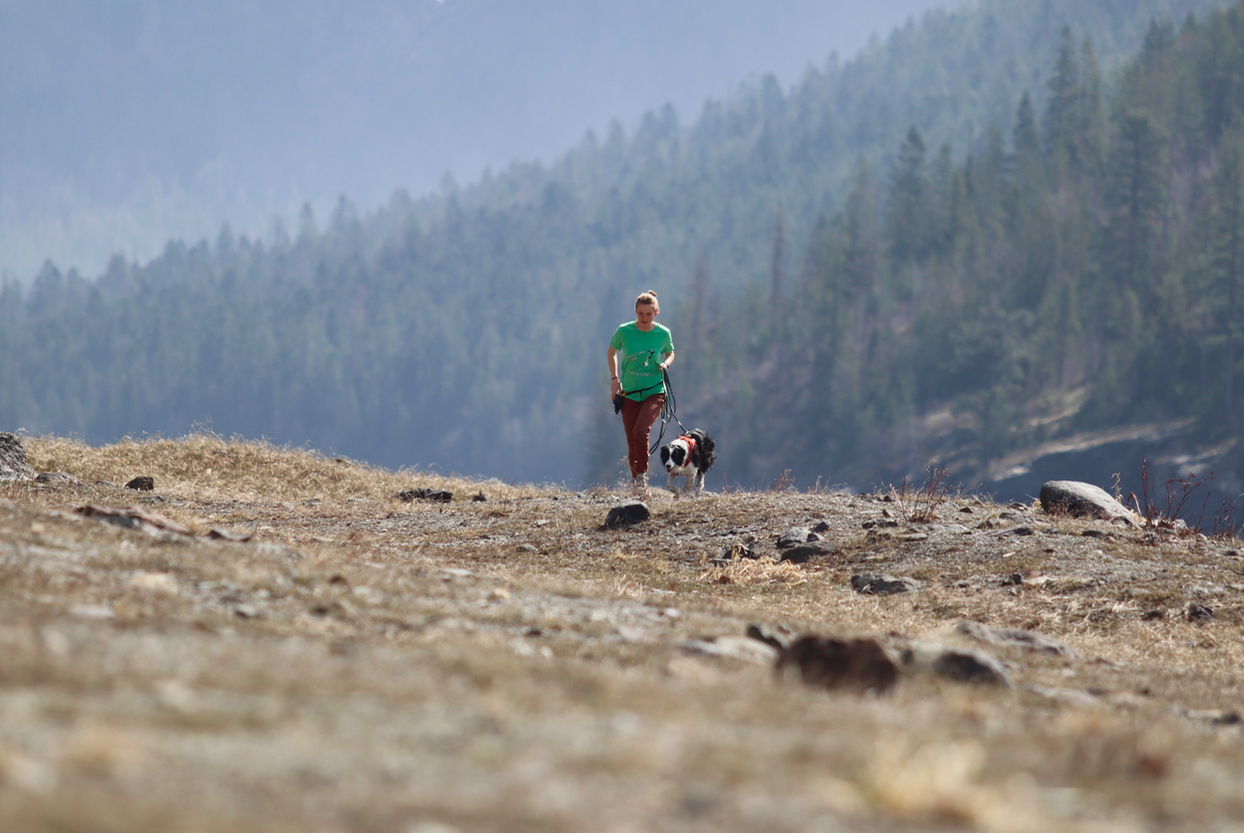 ---
This could be you and your dog: detecting data, together.
---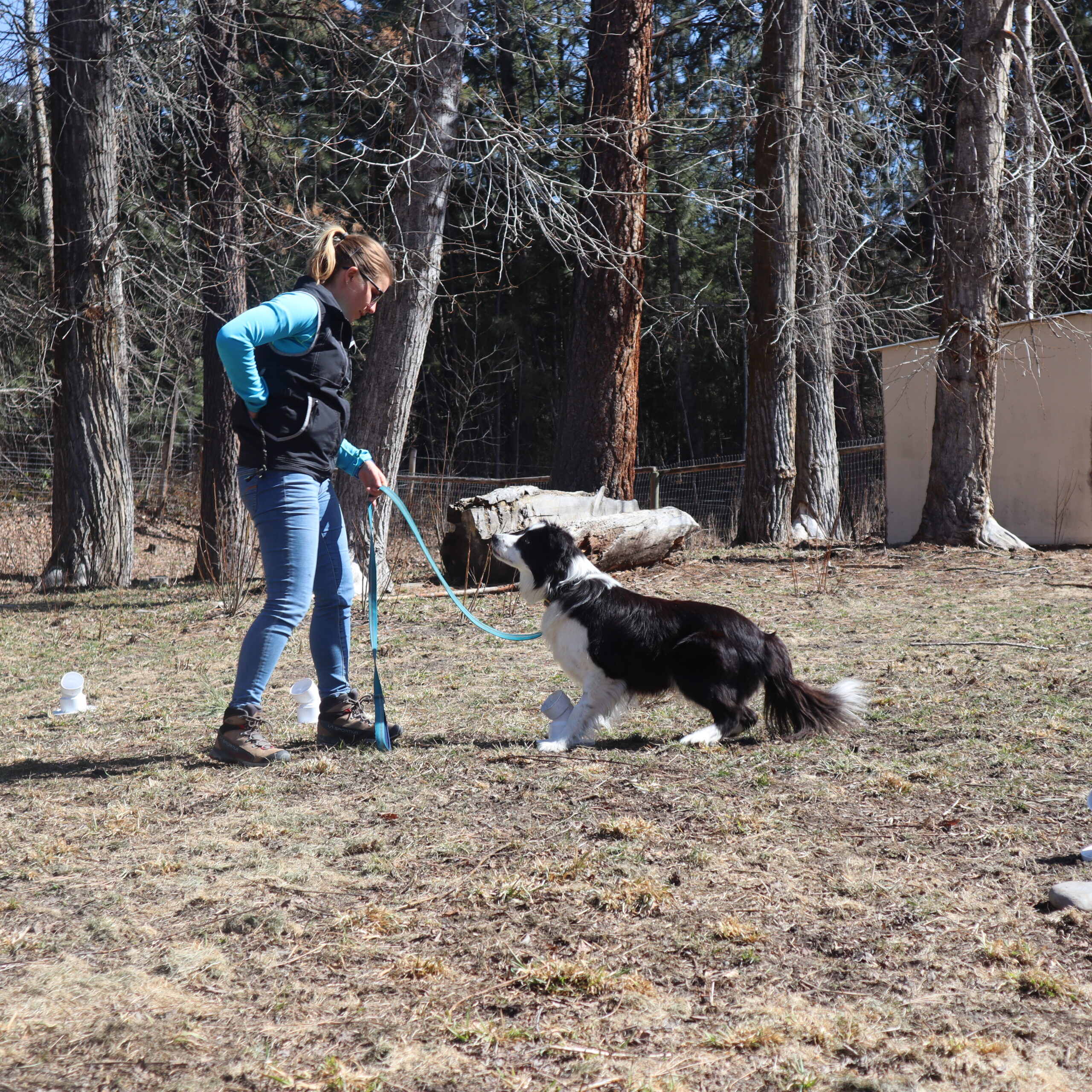 This could be you and your dog: detecting data together
The only online program to prepare you for training, handling, and working with conservation detection dogs.
You've studied hard, listened to podcasts, read books, and scrolled through social media dreaming of using conservation detection dogs to save the planet. But you've never quite been able to put it all together alone. You want to train your dog right the first time and make the biggest impact for conservation biology.
You can start on the path to be a conservation detection dog handler, even if:
You don't have a background in dog training
You don't know where to start with acquiring or training the dog
You need to study remotely or asynchronously
There's a misconception that you can't learn the skills to be a conservation detection dog handler online.
Of course, field safety skills and dog training require on-the-ground practice and mentorship. But it's totally untrue that you can't start learning many of the necessary skills to be a conservation detection dog handler online.
There's a LOT to learn. Your head is spinning with dog behavior, olfaction, field safety, GPS, and sampling techniques. Maybe you're worried that you don't have the right dog, that you don't have time to quit your job to pursue this full-time, or that dogs can't effectively help your research.
We are here to help. The K9 Conservationists Handler Course is based on a college course model, with preassigned literature from a variety of experts, video homework for hands-on dog training and fieldwork, invigorating discussion, and an optional final exam.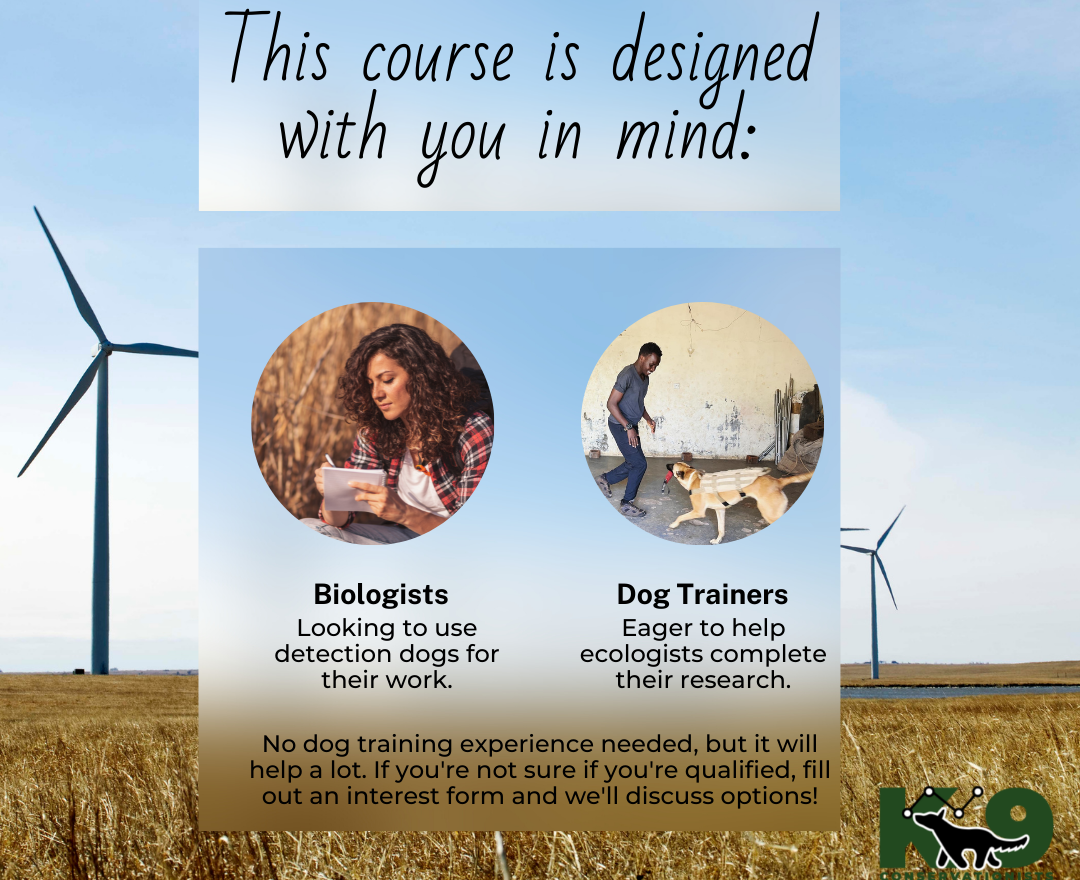 What you'll learn:
How learning theory, cognition, and dog behavior relates to detection dog success
How to train your detection dog, including selection, troubleshooting, and operational searches
How to read terrain, vegetation, and odor movement for search success
How to conduct field searches safely, assess risk, and advocate for your K9 partner on-site
Why welfare, ethics, and husbandry are SO important to detection dog program success
How to find jobs, assist in study design
Why sample storage and collection is so important and how to do it well
What you'll get:
18 live Zoom meetings to discuss reading and listening and go over homework videos.
Recordings of Zoom meetings to revisit later on
Lifetime access to the course
Curated pre-work including scientific papers, podcast episodes, and articles from a wide variety of subject matter experts
An optional final exam with a certificate of completion
Feedback on homework including GPS exercises, mock search setups, and short essays
Enthusiastic support, cheerleading, and accountability from your classmates and instructors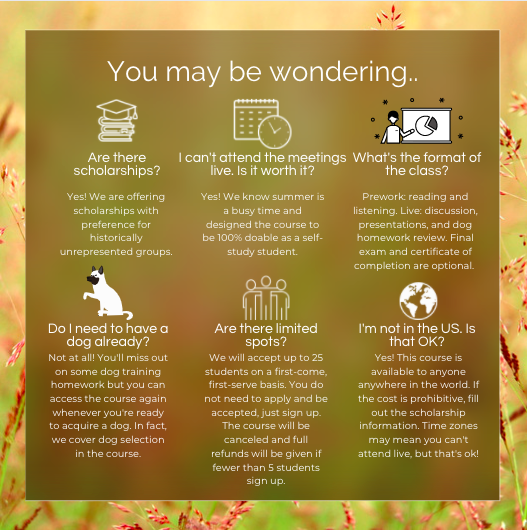 ---
Meet Your Instructors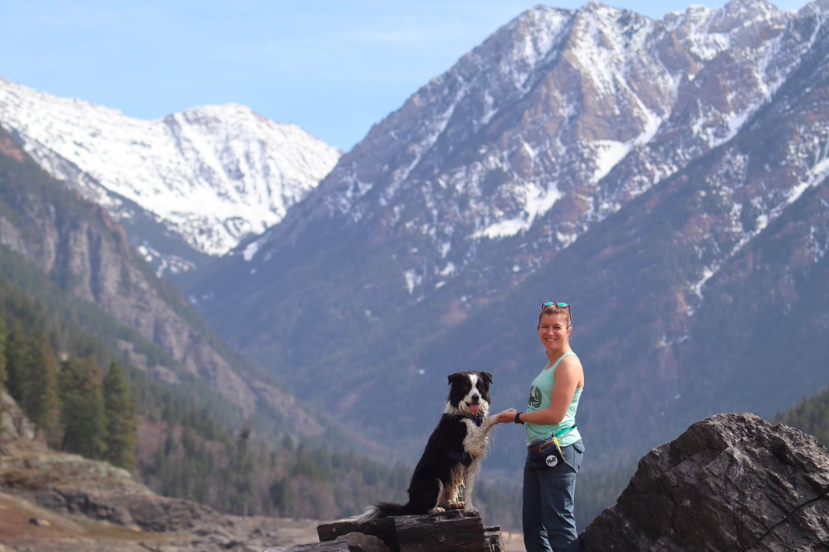 Kayla Fratt
Kayla has been involved in the fields of ecology and dog behavior for over a decade each. She is an experienced instructor and enthusiastic cheerleader who will be your primary guide through this course. She also brings unique communications, outreach, and entrepreneurship skills to this course.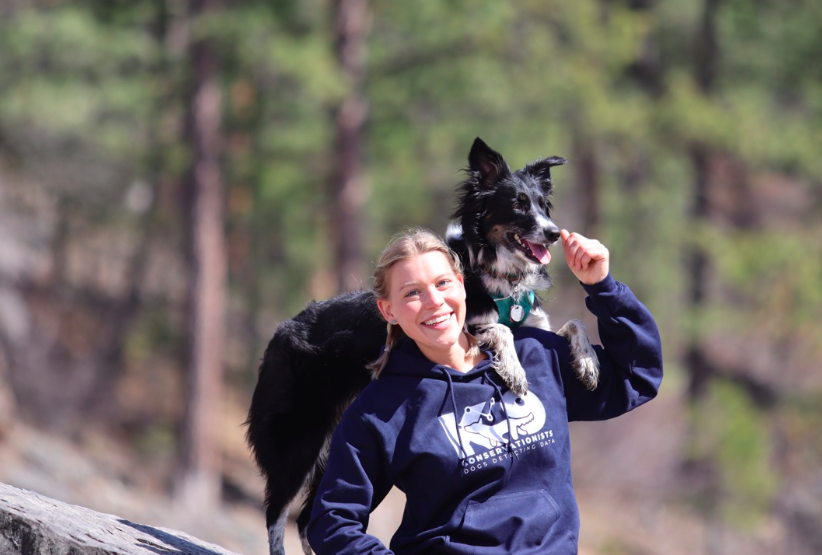 Heather Nootbaar
Heather has a wealth of experience in the field as a conservation dog handler and ecologist. She also brings expertise from shelters, zoos, and wildlife rehab. Heather is also skilled at working with less-than-ball-obsessed dogs for conservation work.
Rachel Hamre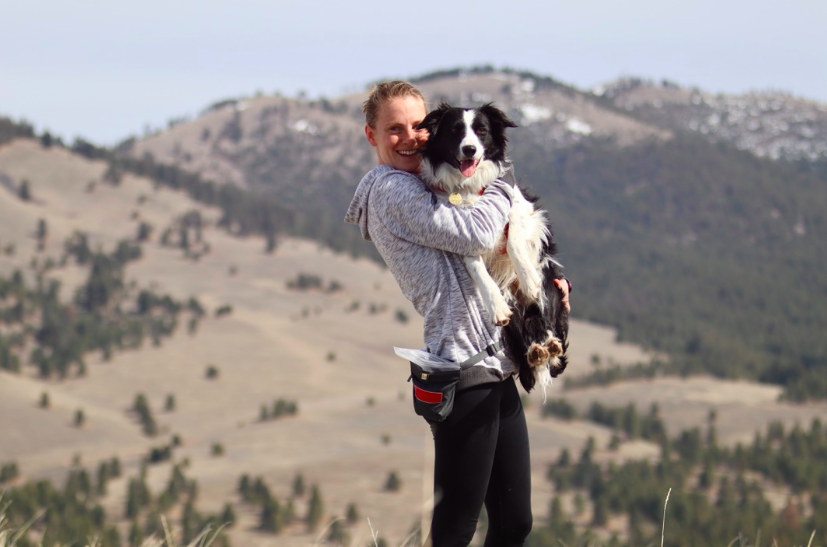 Rachel has extensive experience in GIS and coordinating teams of field techs. She is also a veteran foster home for a wide variety of dogs and has been a trainer for over a decade. She is an expert at building relationships with both humans and dogs.