We are always excited to talk to handlers at any stage of their journey into the field of conservation detection dogs. We are thrilled to offer a comprehensive online course on a self-study basis. We strongly suggest pairing online learning with live coaching.
The easiest way to learn from us is to join our Patreon, where we offer: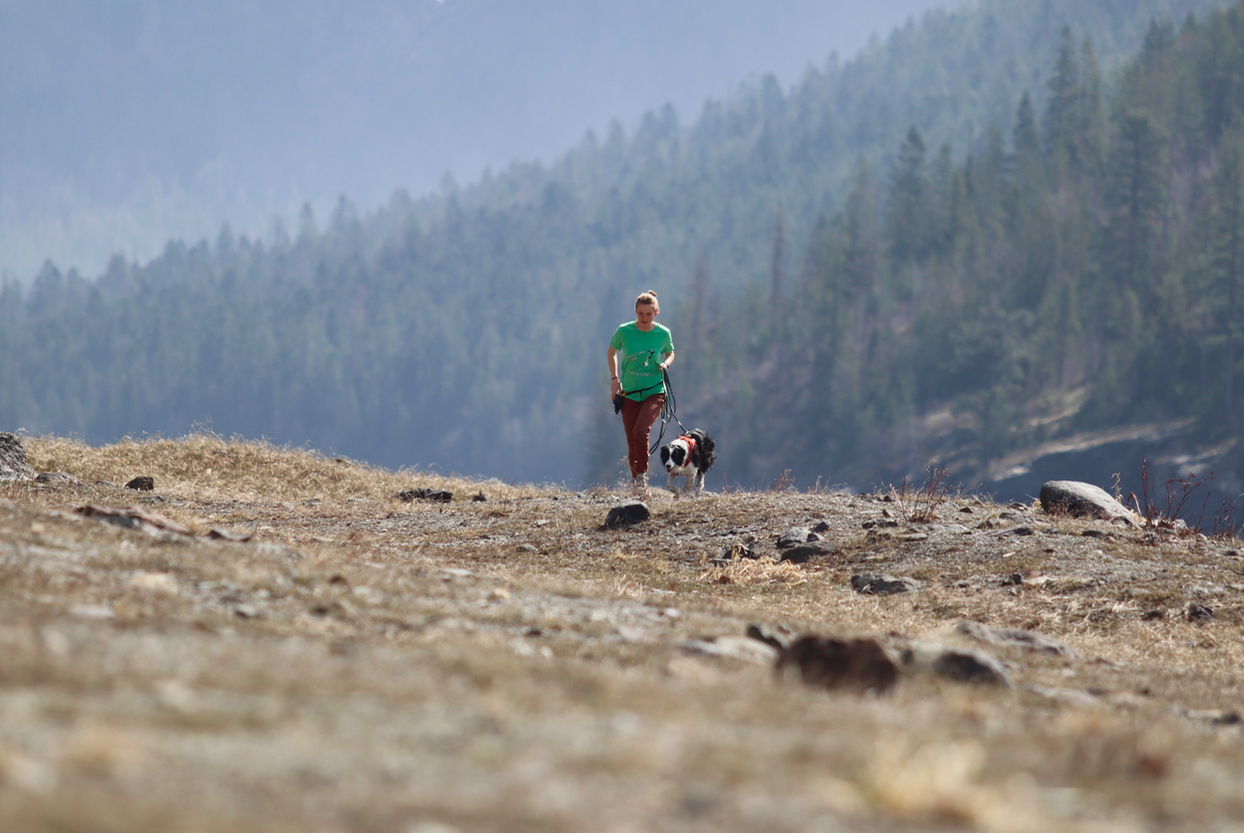 Monthly group video training analysis calls where you share videos, struggles, and successes related to detection dog training (puppies, new adoptions, and experienced dogs alike)
Quarterly "Learning Club" calls - similar to a book club for conservation detection dog nerds. Sometimes we read a scientific paper or watch a webinar instead.
Pose questions to the guest experts on each podcast episode
Access to a private Facebook group
Different tier levels ranging from $3-25/month offer different levels of access.
We're working like dogs to eventually offer in-person workshops, but at this time that is not available. For in-depth learning, check out our online K9 Conservationist Handler Course.
---
---
---
"Patreon is an absolutely incredible experience. As someone who is wanting to get into conservation detection professionally, the coaching calls and book club are incredibly helpful! I love being able to just chat with other people who are interested in the same thing about something we love!"
- Sarah Malinowski
"I am so grateful for the K9 Conservation Patreon group. Not only do I get to learn about this amazing profession, I get to participate in group meetings, get personal one on one instruction with my dog training, and mostly get to engage with supportive, like minded people."
- Sonja Streater