Right now, what we need most are donations for organizational capacity-building . Anything you can do - whether it's simply a share on social media or a generous donation - helps a lot!
You can donate in the secure form to the right.
---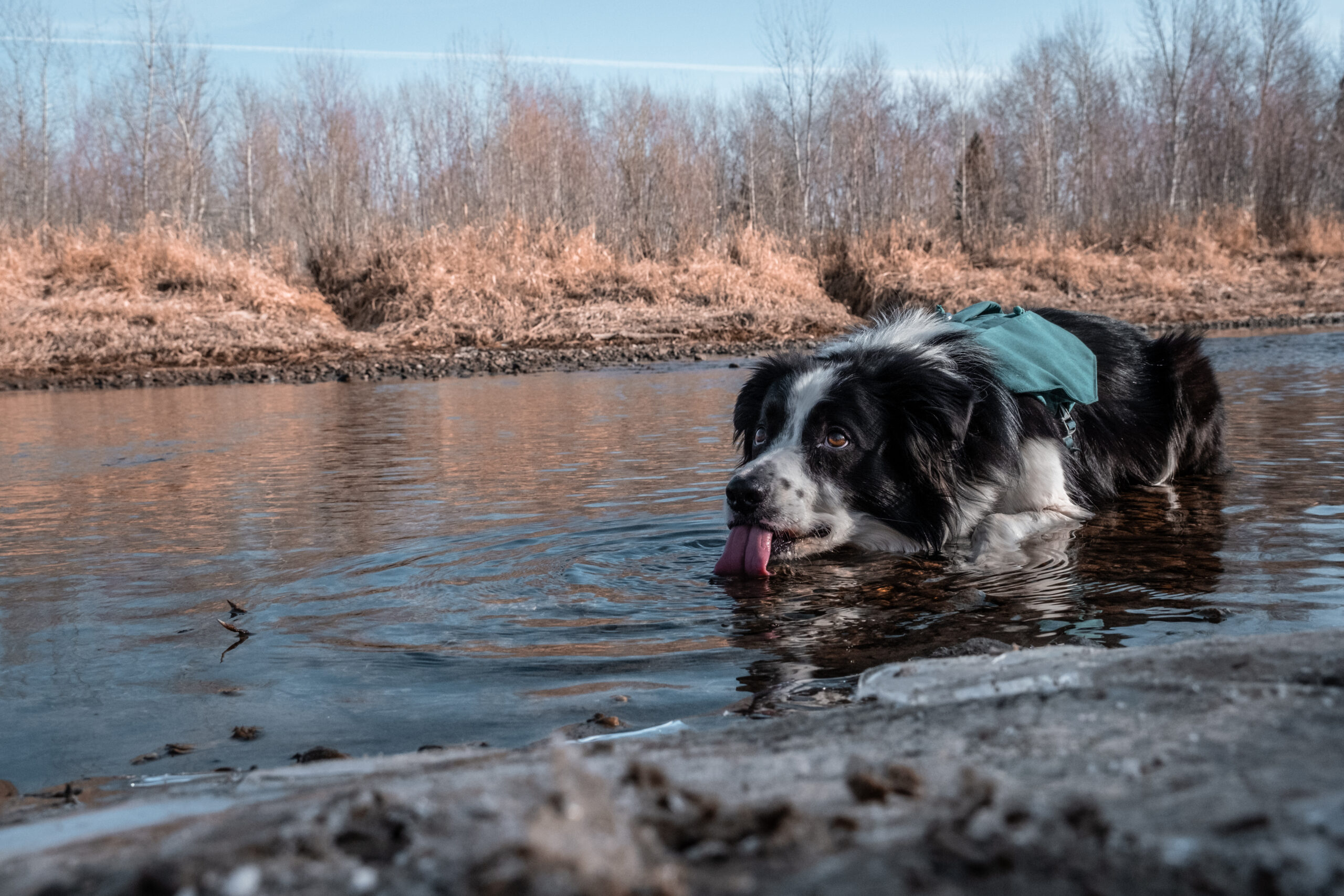 ---
You Don't Have to Hire Us to Help Dogs Protect the Planet
There are many ways you can be a K9 Conservationist or support the work that we do:
Donate! We accept one-time and recurring donations (see the form to the right).
Join our Patreon. This exclusive learning community is ideal if you're interested in learning more about conservation detection dog work AND you financially support our work.
Support while you shop. You can also support us by making us your charity of choice at Amazon Smile. This doesn't cost you anything extra!
Represent our mission with merchandise. This offers us additional financial security and lets you spread the word with stickers, t-shirts, and more.
Be a dog poop fairy:  pick up extra dog poop on your outings. You can even organize full dog poo pickup days for your community!
Help your dog be a trail steward: ensure that your dog is well-trained to ignore wildlife (or use a leash) and brush them down after hikes to avoid transporting the seeds of invasive plants.
As we look ahead to the future of K9 Conservationists, we've got some big dreams! We are seeking generous assistance with the following projects:
Salaries for our three team members. All three currently only earn money for project contracts rather than being paid regularly. This also means that health insurance and other necessities come out-of-pocket. Time spent training and preparing dogs, mentoring other handlers, putting together project proposals, grantwriting, and educating the public is all unpaid currently
A facility to use as a headquarters. Currently we are unable to offer seminars or courses to the many interested students who contact us every week because we do not have a headquarters. We also are unable to help rescue dogs who could be trained as conservation detection dogs because we do not have space in our own small rental apartments to take on prospective dogs.
If you would like to assist us with these "reach goals" through a donation, grantwriting, or other help, please contact us.