As a small nonprofit, we always have extra tasks that we could use a helping hand (or paw) with! Most tasks are remote-friendly and we can work with either recurring tasks or one-off projects.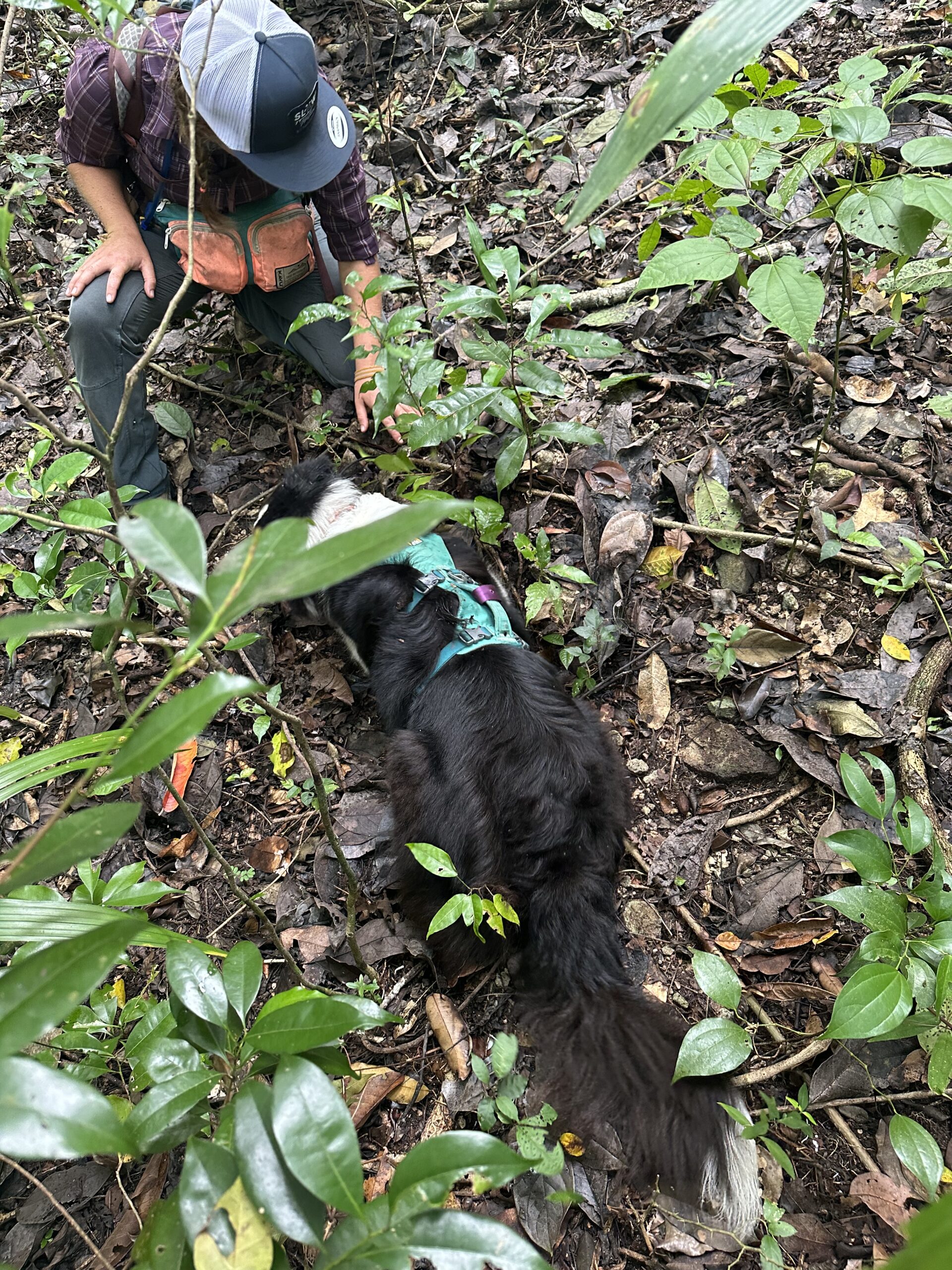 Reach out to us if you'd like to volunteer with:
Podcast transcription (highest need currently)
Reading and summarizing scientific papers
Podcast audio editing
Podcast show notes writing
Fundraising strategy
Web design
Social media graphics, copy, and/or strategy
Grantwriting
Copywriting and copy editing
Any other topics you are skilled in and want to donate your time!
At this time, we DO NOT accept volunteers for detection dog fieldwork. If you would like to mentor under us, join our Patreon and stay tuned for upcoming courses and workshops.
---
Volunteer With Us
Start with an email introduction!